Pesach 2021/5781
Seder Resources
Passover on a Saturday Night: This is the first time the first Seder will take place on a Saturday night since 2008. Rabbi Scher has prepared a guide to refresh your memories as to all the important ramifications this unique occurrence throws our way: Click here for the PDF.
Seder Companion: We are pleased to share with you a Seder Companion compiled by Rabbi and Shifra. The Seder Companion provides short insights to bring meaning to each of the 15 steps of the seder. Please find and enjoy a printable version of this special work here: Click here for the PDF.
Passover Hagaddah Sing-A-Long: Created by our very own youth staff this booklet has fun and engaging songs for every part of the seder. Click here for the PDF.
Seder Bingo: Print out some of these pre-made bingo sheets: click here! or create your own bingo sheets here: click here for the generator
Use chocolate chips or nuts as your bingo chips and you have a sure way to keep everyone engaged and excited at your seder table!
Important Links & Updates
RABBI BULKA KINDNESS PROJECT
Worldwide Prayer Rally for Rabbi Bulka
Video Recording
What Our Members Have To Say
"It is such a wonderful community-a place where my kids want to be."

Lila Segal
"Our shul is doing a wonderful job. I love the changes that have been made."

Dorothy Nadolny
"It's a vibrant, attractive, place for people of all ages."

Bruce Engel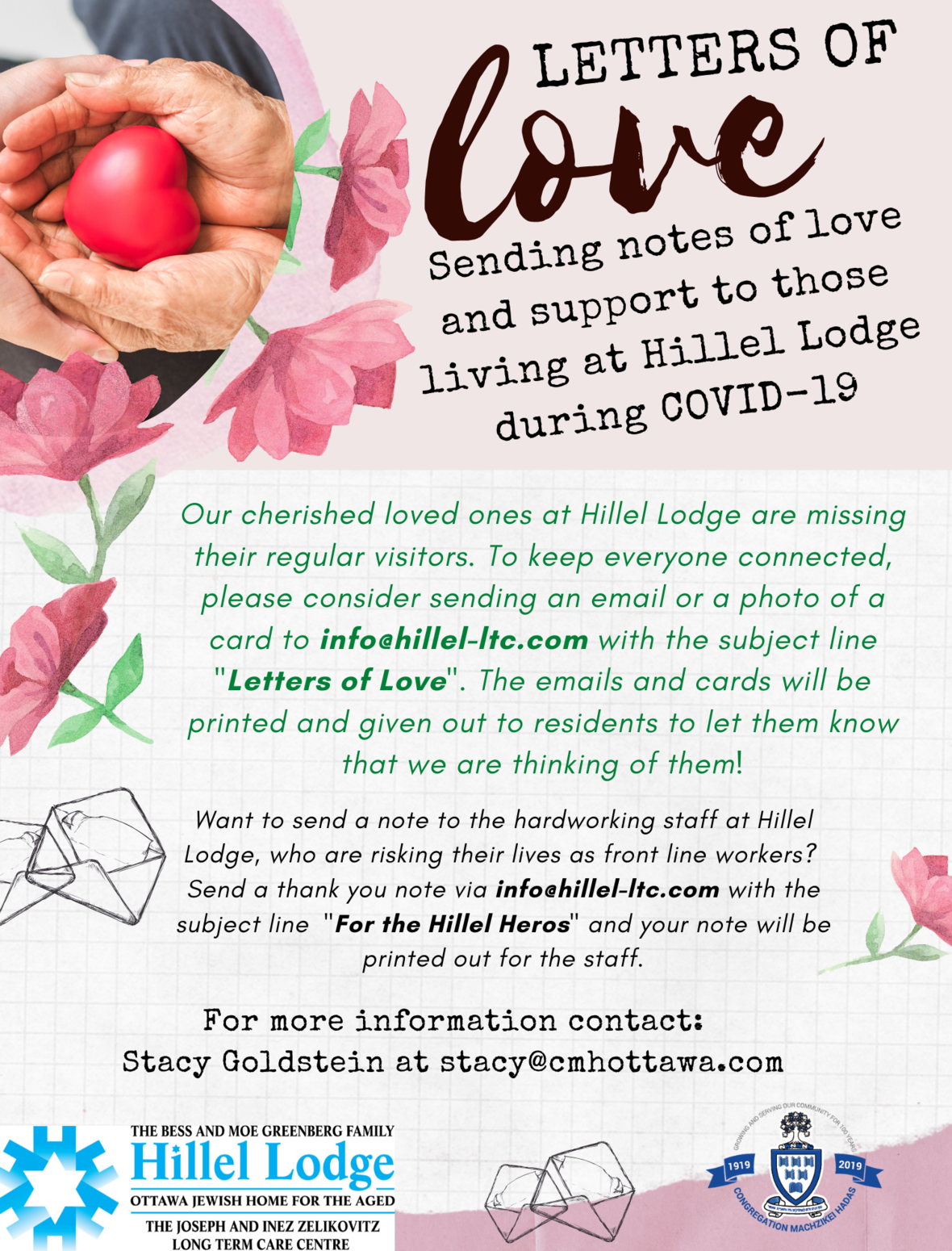 Wed, April 14 2021 2 Iyyar 5781